We solve business problems in multiple industries, using a problem-solving methodology developed by our experts over decades.
We develop models:
These models combine expert knowledge in each specific domain.
Our approach is to enhance the data that companies already use, rescue the data that the companies have and do not use and propose how to generate data that is needed and is not available in the companies.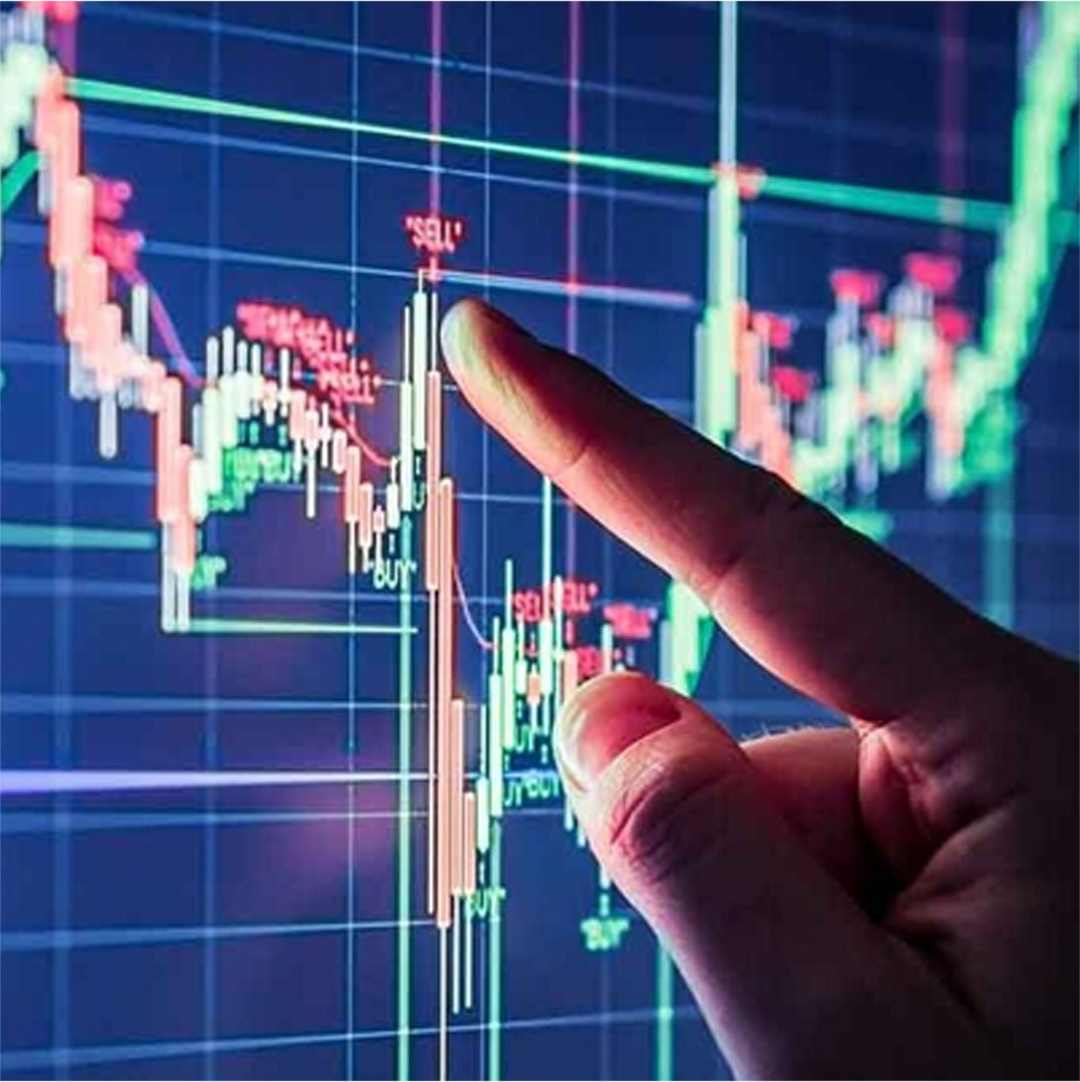 "Dream Big, start small and tailor what you do with what your business mostly needs"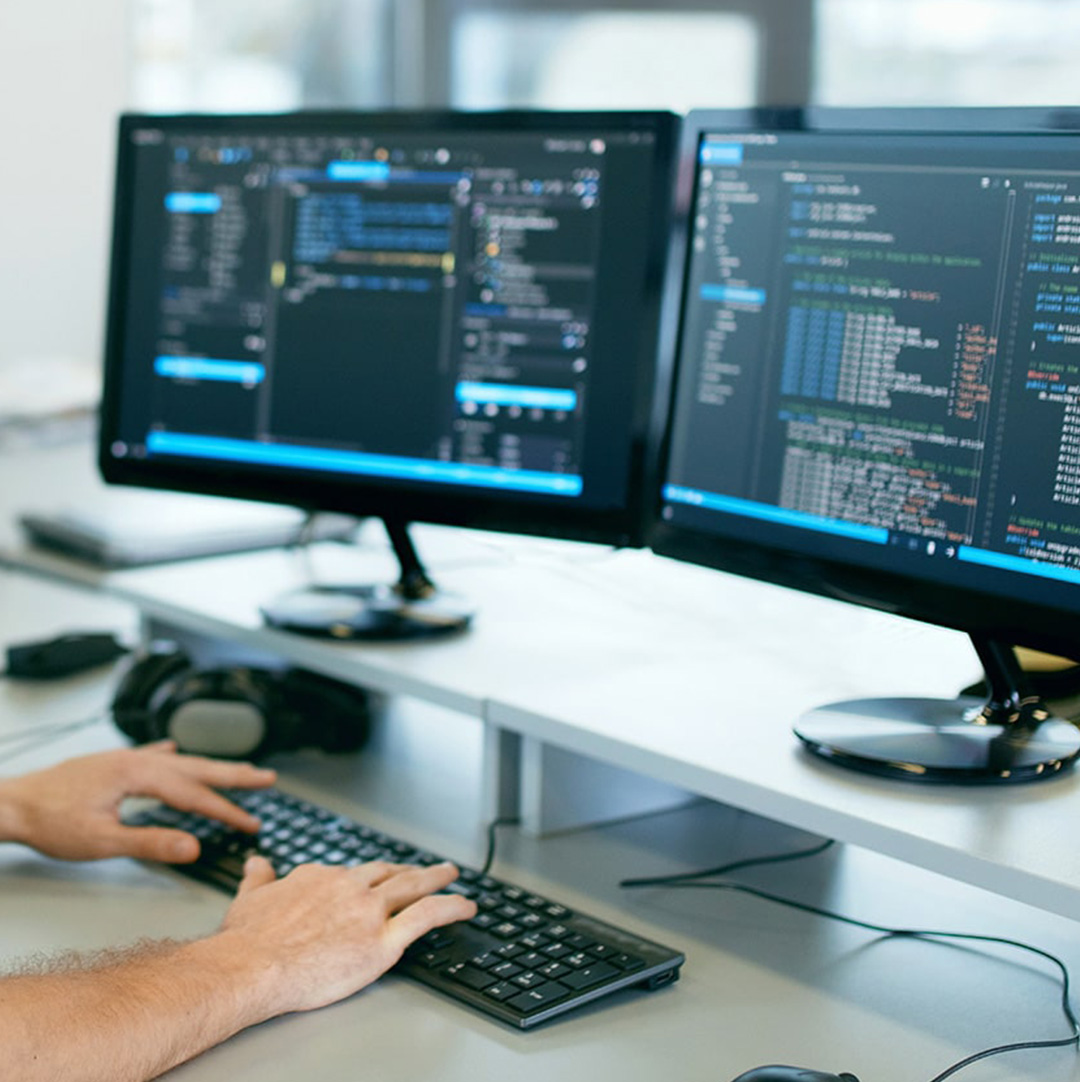 Our premise is that you don't need to be a guru in mathematics or statistics to apply data Analytics.
You just need:
A profound understanding of your business (how it makes money, what makes it outstanding in the marketplace and where people can be leveraged to create competitive advantage.
A natural curiosity about business challenges and how to align people and process to optimize outcomes.
Resources, talent, consultants and technology to make the work easy.
We cover every dimension
where analytics applies in corporations